Jamila is on a personal mission to leave a legacy of encouragement.
She speaks and blogs about her own life lessons with the hope that it will bring joy into others lives and help them find the courage to keep walking in faith, knowing that all things work together for the good of those who love the Lord.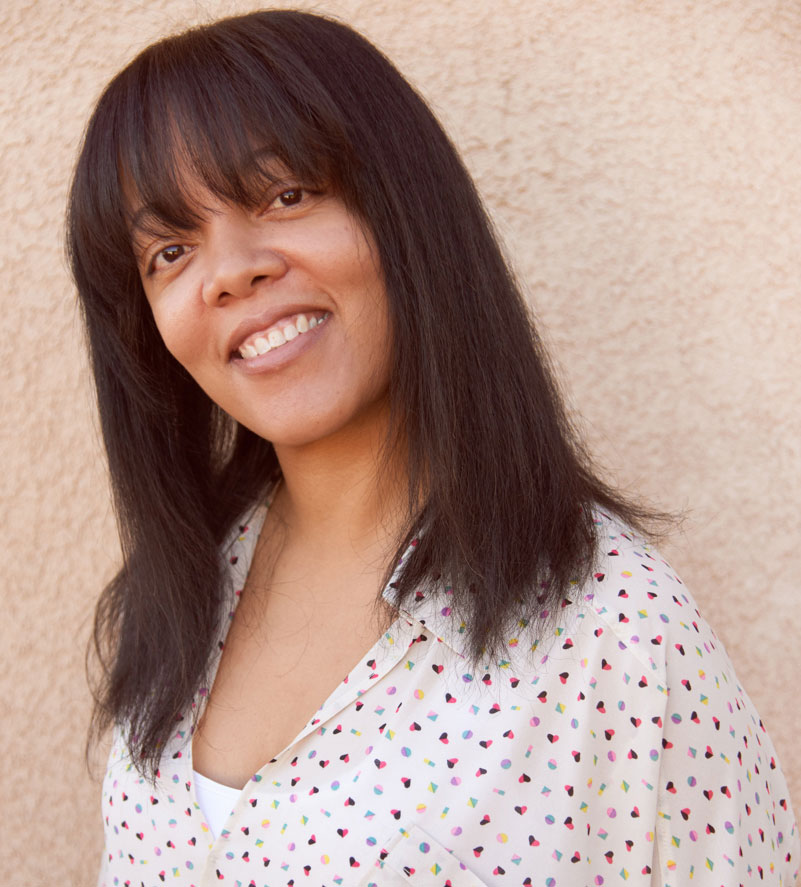 I'm passionate about encouraging women to be joyful in hope no matter what situation they face. I would love the opportunity to speak to your community. Let's connect and make it happen!
Stay Encouraged,
Jamila