Hold On To Hope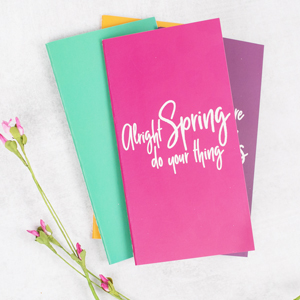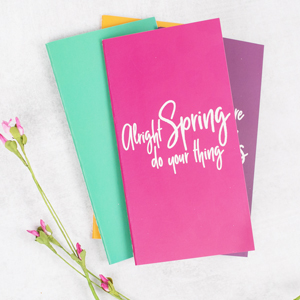 Hold On To Hope
Hope is one of the many wonders of life. Without it, life will lose its meaning. It's the one thing that keeps us going when we find ourselves questioning why? Most people would say that the meaning of hope lies in wishful thinking, as in "I hope this will happen."
But as Christians, we have a much deeper understanding of this word. Hope for a Christian is more so "confident expectation" rather than just wishful thinking. Because of our faith and trust in the Lord, we have more of a sense of assurance in our hopes as long as our thoughts are pure. Our sense of the future is somewhat satisfied by God.
This is why our definition of "hope" is about so much more than conquering uncertainty. Christian hope is about so much more than just saying, "I don't know what's going to happen, but I hope it happens." It's about putting faith God's love and promise. This "hope" is to have confidence that something will come to pass because God has promised it will come to pass.
Our Hold On To Hope box is the perfect gift to bring hope into your life or a loved one's life. Through this box, you or a loved one will get what you need to help you get closer with God and his promises to you. Think of this box as a 31-day supply of motivation to help strengthen your trust in Him amongst many other essential reminders that will help you keep the hope going strong for a lifetime.
This bundle includes:
a gold FEATHER PEN

a 60 DAY DEVOTIONAL, In Due Time by Caroline Harries

31 Rays of Hope, 31 day DEVOTIONAL BOOK by Hollie Marie

"Send Me" polka dot cotton SOCKS

Colorful set of SEASONAL JOURNALS

4 Mini Posters

5 Scripture Cards

4 Repositionable Stickers
Blessing Bundles are packaged in a white gift box with our signature pink and silver satin bow and pouches.
You Might Also Like