Confidence Box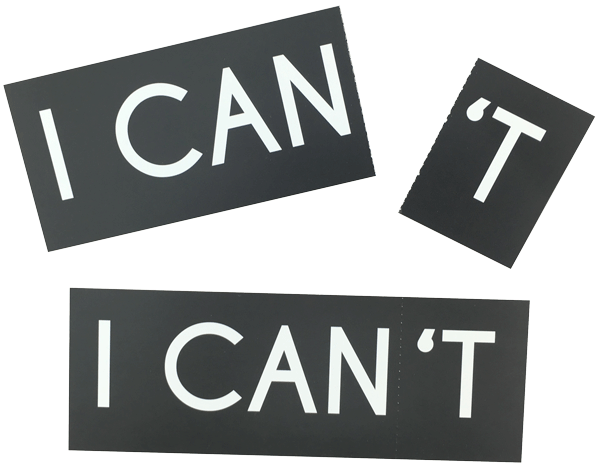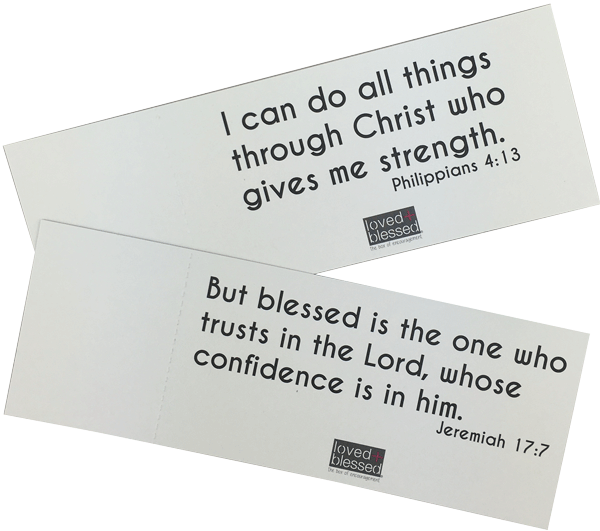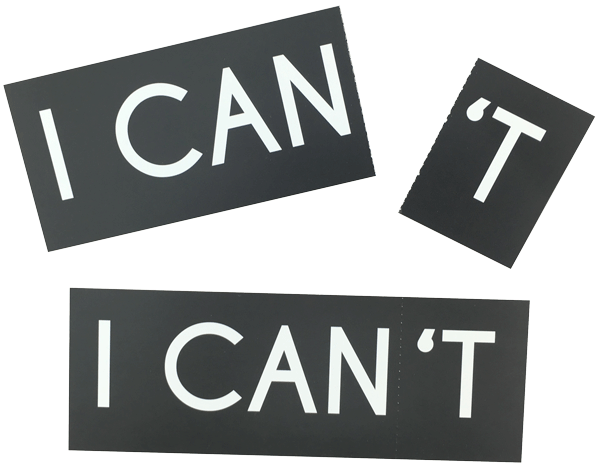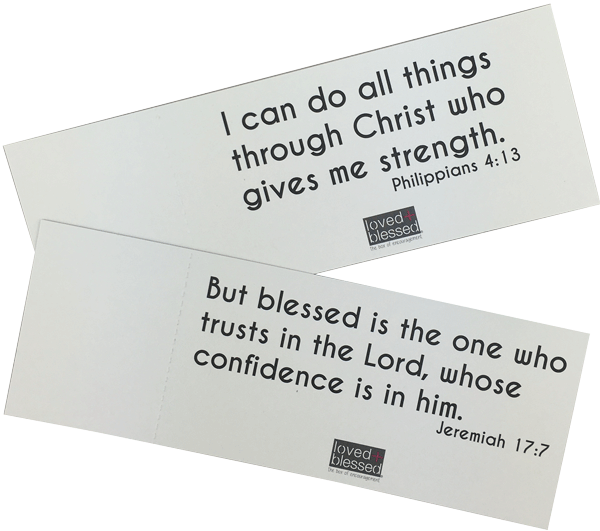 Confidence Box
You CAN do all things through Christ who gives you strength! Have CONFIDENCE! This box encourages you to be bold and be yourself.
What's inside?
a KEEPSAKE DEVOTIONAL THEME CARD
a 5x7" MINI POSTER
a REPOSITIONABLE REMINDER STICKER
a SCRIPTURE CARD
a set of "I CAN" DO IT CARDS, perfectly perforated to remove the "T" in can't when you need a boost of confidence
a bold black and white printed ZIP POUCH to remind you it's okay to stand out and be yourself
an ENCOURAGEMENT KIT to help you encourage someone else to believe in themselves too
Bag Material: 100% Cotton
Bag Size:7.5" x 5"
You Might Also Like