Christian Encouragement Delivered Monthly
A community and monthly care package for Christian women who want to live life encouraged.
ENCOURAGEMENT in every box
Each box contains a unique, God inspired right-on-time message to help you stay encouraged and grow in your faith through the best and worst of times.
Life is tough.
I know the struggle is real.
loved+blessed was created to encourage women to walk in faith and trust God.
There is no need to suffer alone anymore.
Join today and get encouragement delivered.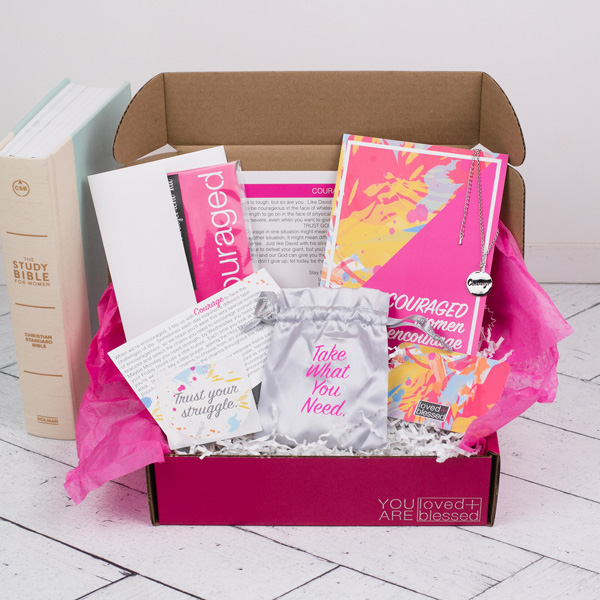 While supplies last, get an extra box for FREE.
USE PROMO CODE: "PLUS1"
To receive a free box when you sign up for one of our 3-12 month plans.