Hey there loved+blessed lady!
What would you like to do?
download my workbook & Watch videos
Login to the Members Area to read the blog, download the workbook and watch the videos that go with this month's box.
manage my monthly box subscription
Login here to update your shipping address, payment information, skip a renewal or cancel your membership.
take a course
Jump into a course you're taking or manage your Uplift Courses account.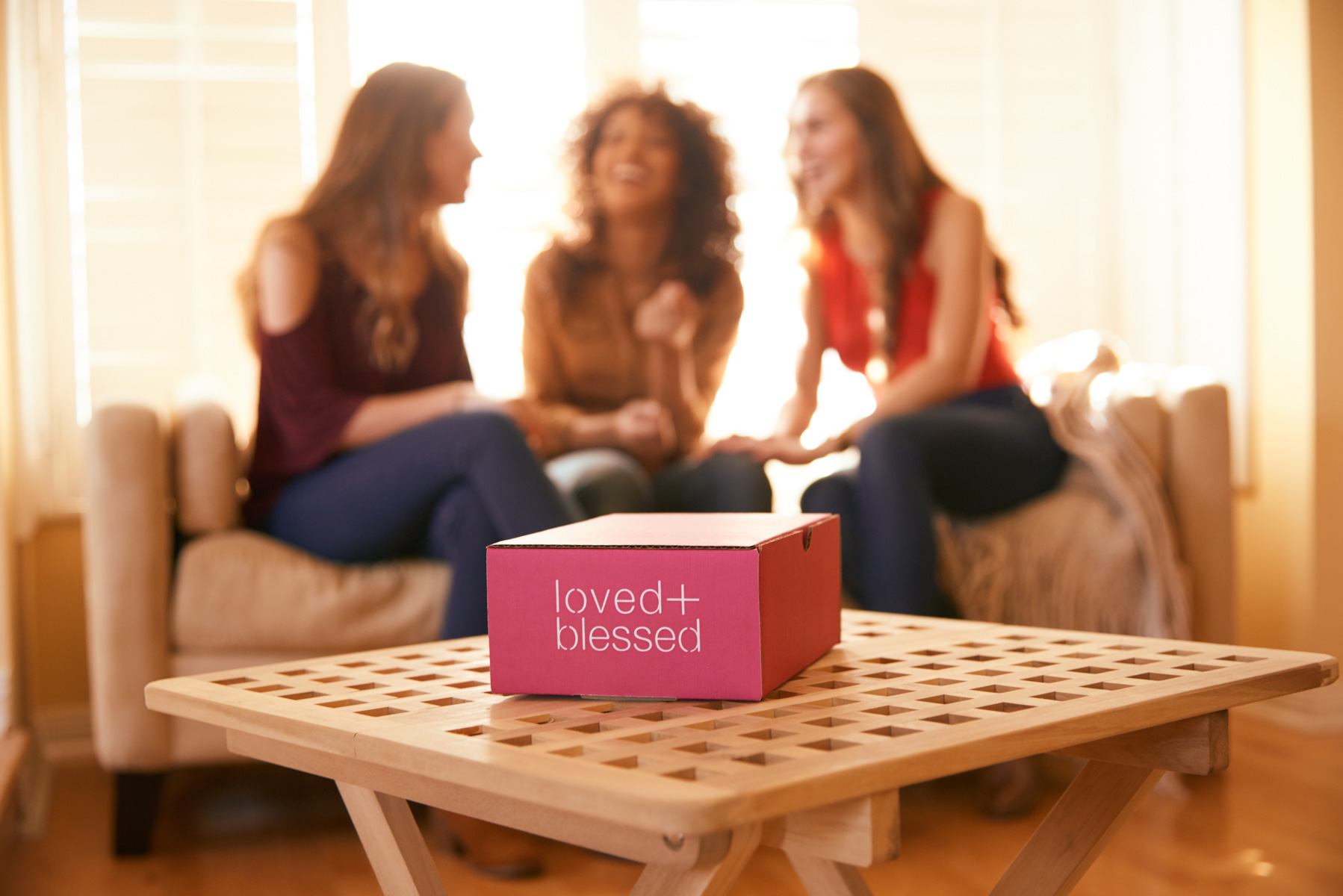 Enjoy some fellowship and join the live chat.