Hey there loved+blessed lady!
What would you like to do?
manage my monthly box subscription
Login here to update your shipping address, payment information, skip a renewal or cancel your subscription.
download my workbook
Grab your workbook. Have the members password ready. It can be found on the square card in this month's box.
take a course
Jump into a course you're taking or manage your course account.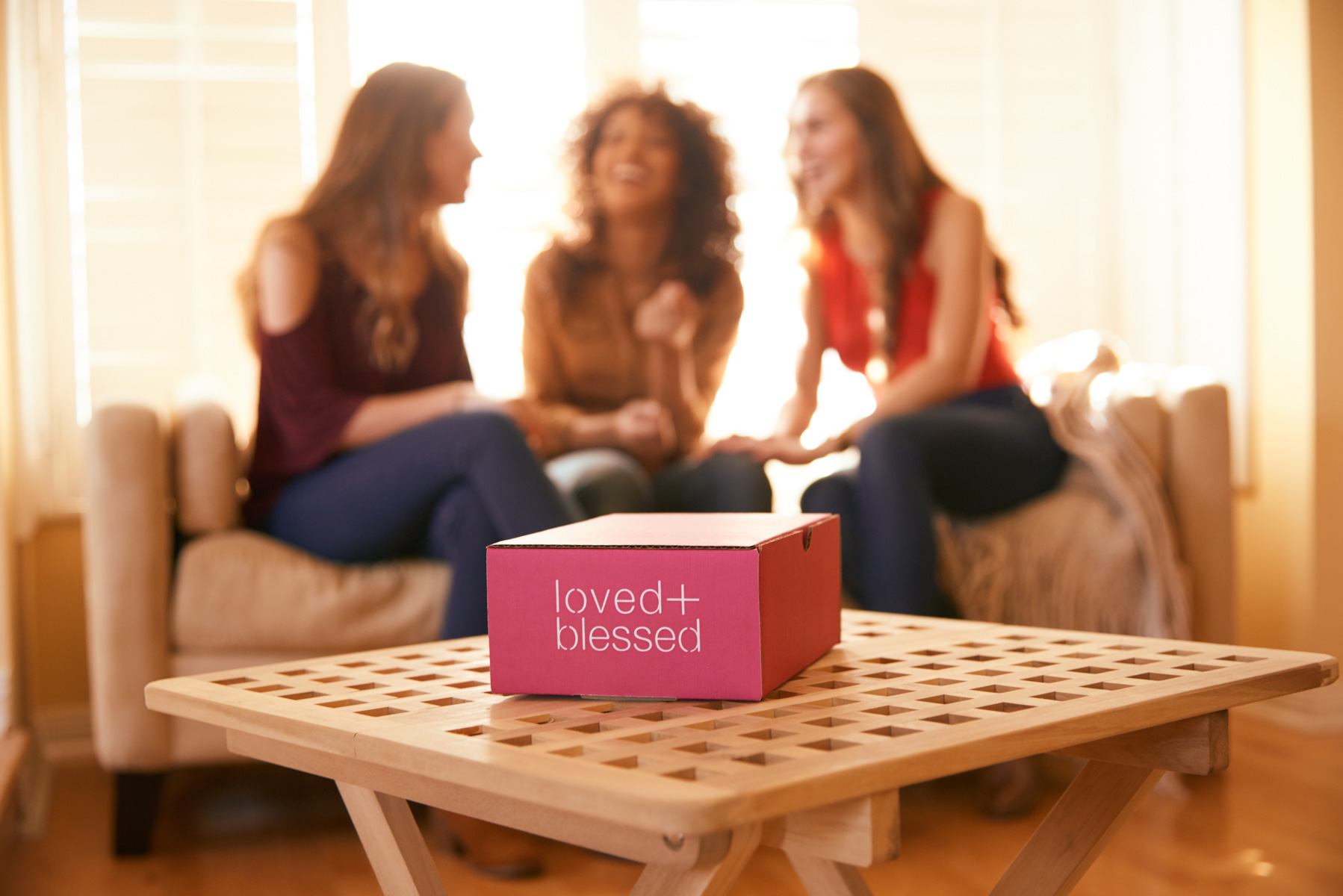 Enjoy some fellowship and watch live videos.